Happy New Year's Eve! Are you going out and celebrating tonight or staying home? I'll be home, with an order of Chinese take out and catching up on Netflix. #oldlady
As it's the last day of the year, it's time to share the best recipes of 2019 with you! I don't know about you, but I feel like this year went very, very quickly. And as far as years ago, it followed my theme of odd numbered years not being the best. But at least it's going to be over in a few short hours and I can look forward to 2020!
Can you believe we're entering another decade? I saw this image posted recently and thought, wow that's a great way to make myself feel old.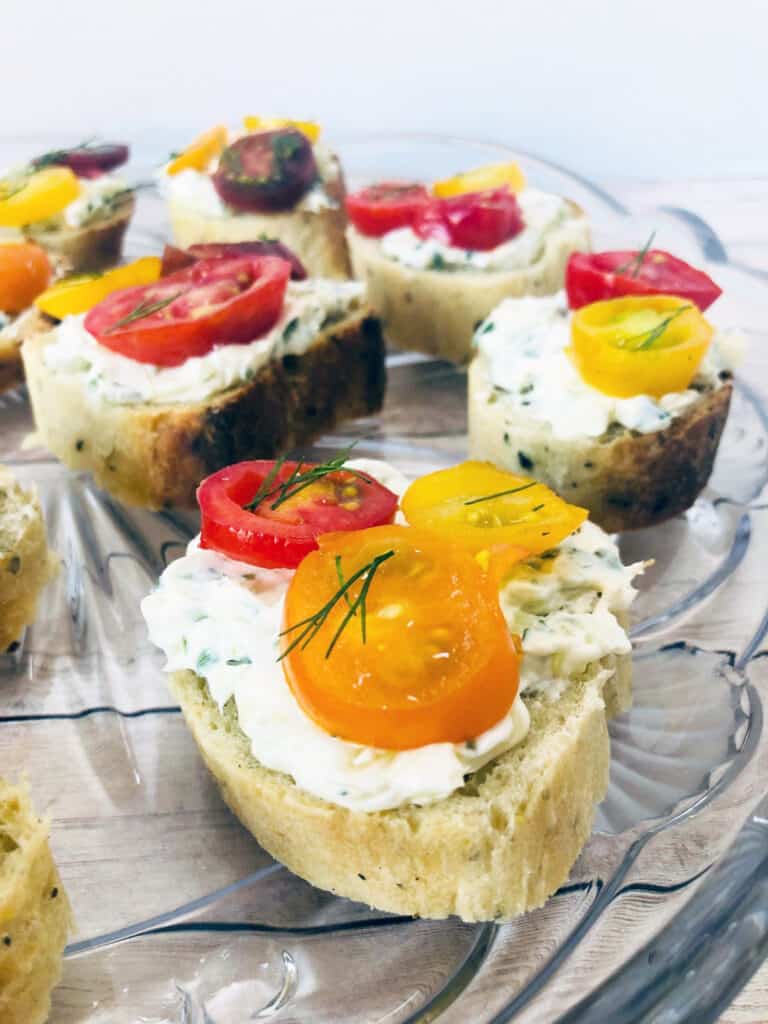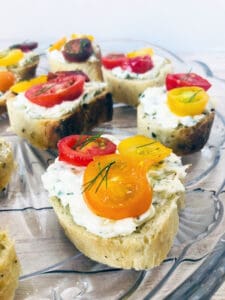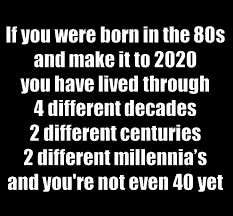 I'm not really one for New Year's Resolutions, but I do have some goals for this year. A lot of them are blog related, which I hope you'll appreciate. I'd love to gain more followers on Instagram, so if you're not already following me, please do so - Cookaholic Wife. Another goal is to clean up old posts to make them more functional for all of you. If you've searched and found something that needs updating, please comment with the recipe and I'll add it to the list to update.
But I'm guessing you're here for the recipes so let's get started on that. Here are the ones that you've loved!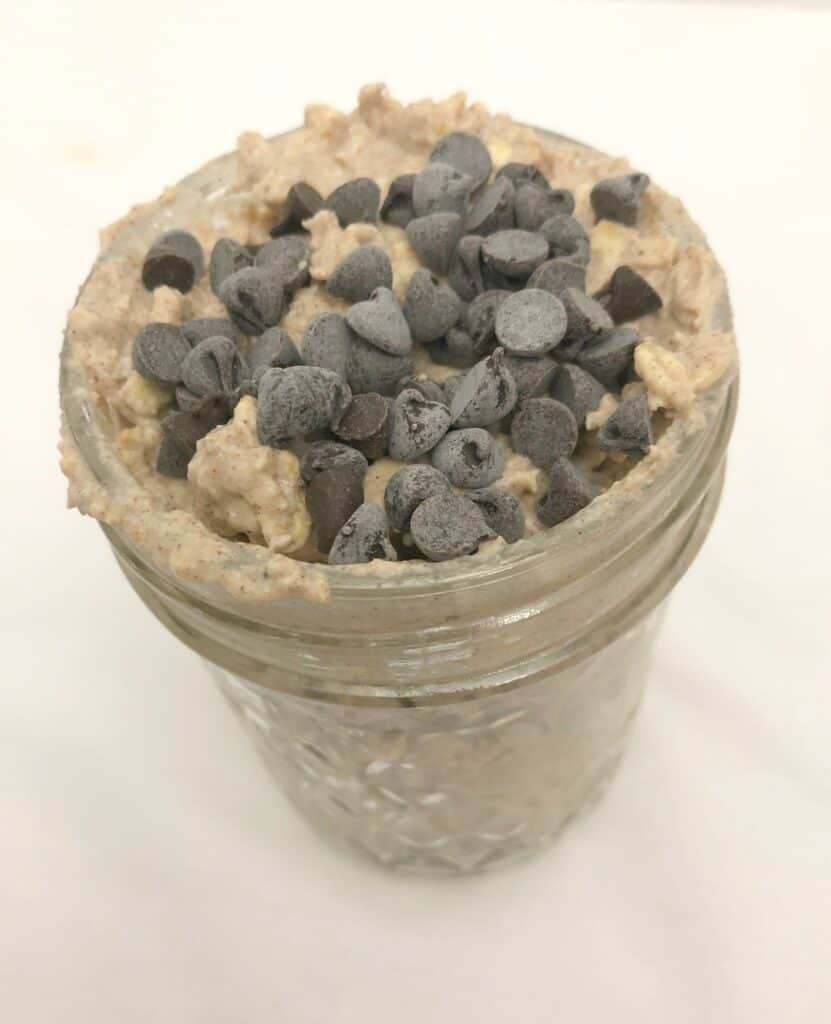 Dairy-Free Cookie Dough Overnight Oats
Overnight oats have quickly become one of my favorite go-to breakfast options. I make this cookie dough version quite frequently and it seems like a lot of you do as well, as it is my most popular post on Pinterest and nearly one of my most popular recipes for the entirety of 2019. With only a few ingredients, the fridge does the rest of the work and you have a delicious breakfast for the morning. And who doesn't love cookie dough?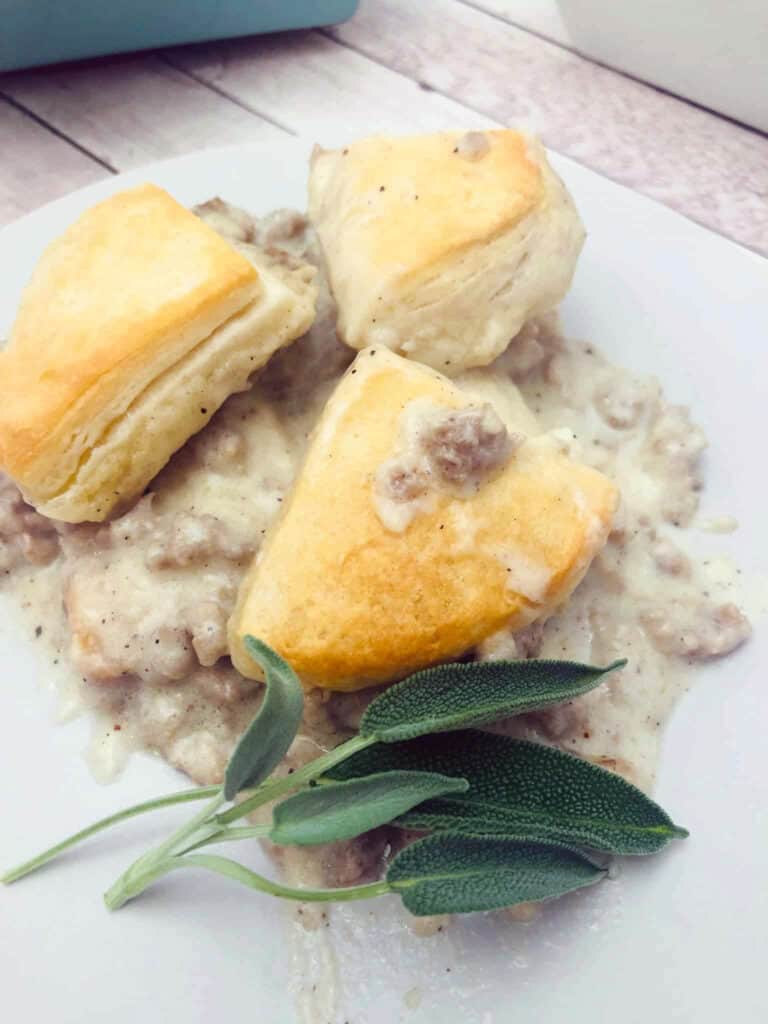 Sausage Gravy Biscuit Casserole
Sausage Gravy Biscuit Casserole was one of my favorite recipes to make. Not only was it incredibly delicious, but it photographed so nicely and was a recipe I had wanted to make for ages. Seriously, 2019 was the first time I'd ever had sausage gravy and that's just sad and unacceptable.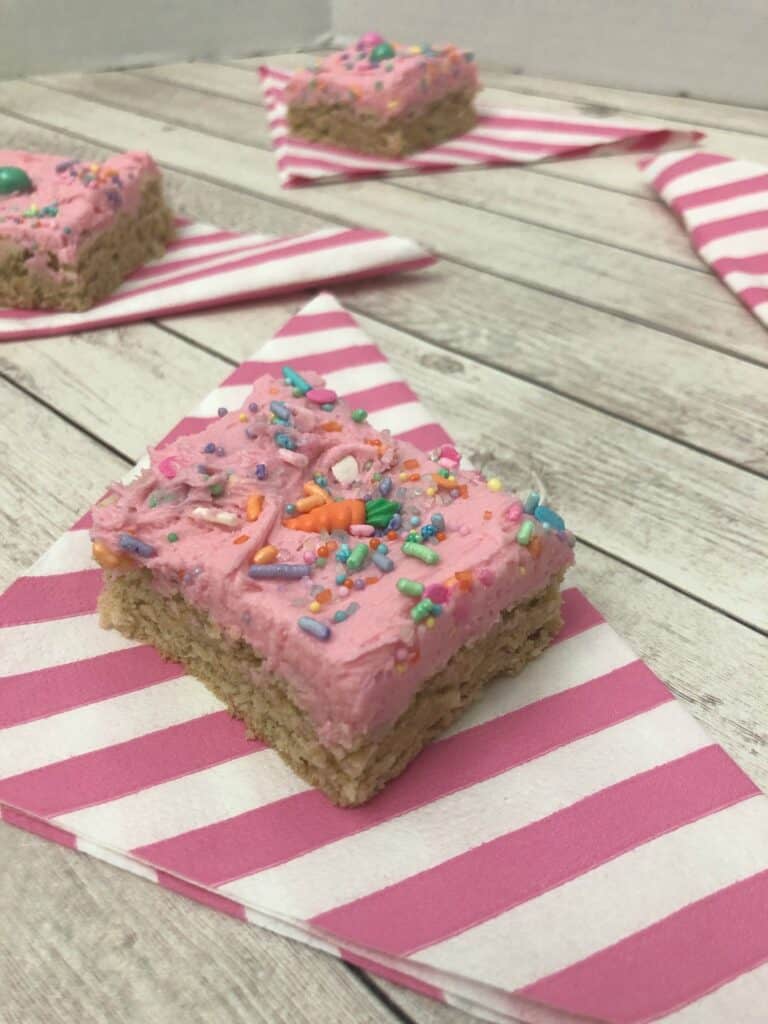 You really can't go wrong with a sugar cookie bar. They're super easy to make and can be adapted for any holiday or reason for decorating them, like this version made for spring.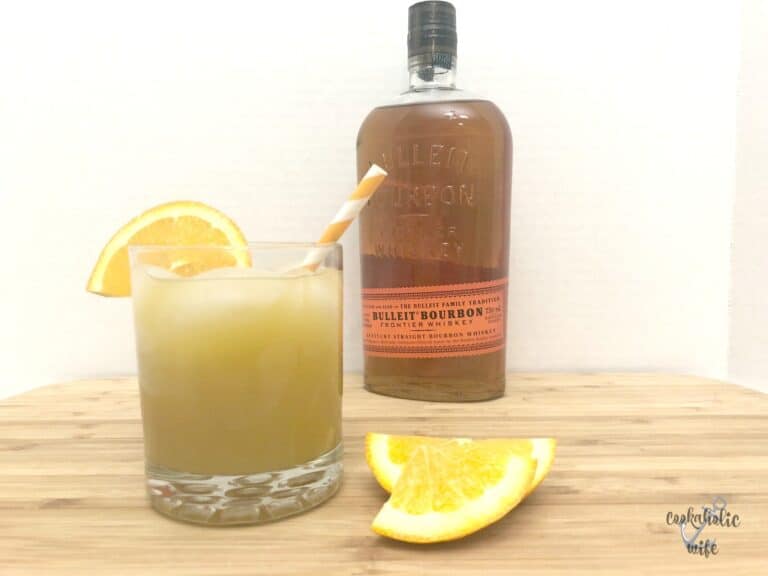 Can I just say that I love that you all love this drink as well? I'm a huge bourbon drinker and finding this drink a few years ago was a game changer in my bourbon consumption. While I wish the restaurant where I first had it was still open, I do love that I can make them myself.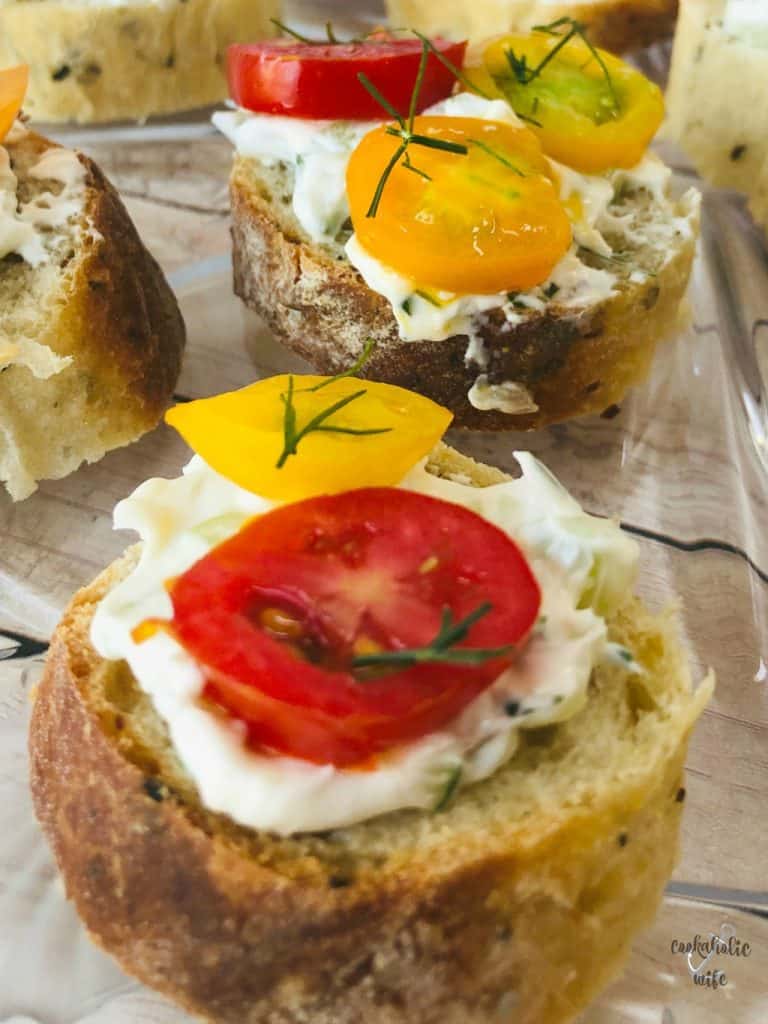 Such a gorgeous appetizer for the summer time. These tomato sandwiches only require a few ingredients, but you'll have a hard time not eating them one after another. I love using fresh ingredients and this recipe is full of them.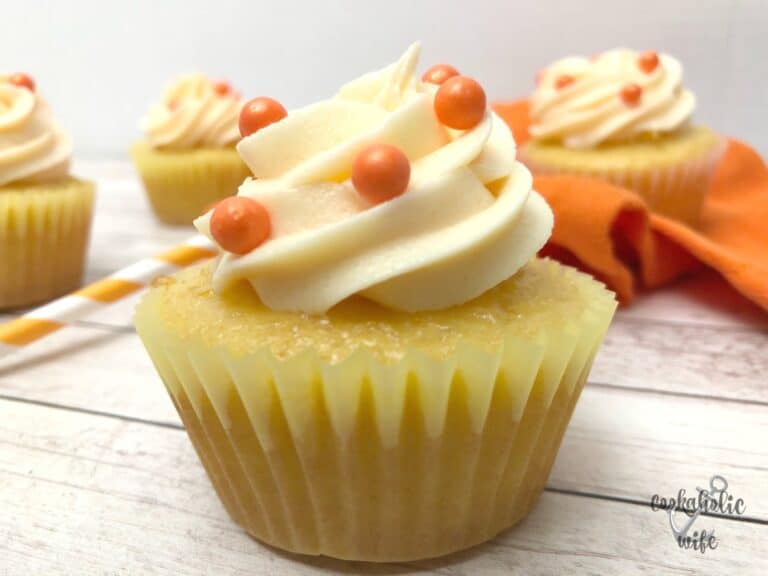 Who doesn't love creamsicle? Apparently none of you are part of that group of people because it seems like you loved this recipe just as much as I did.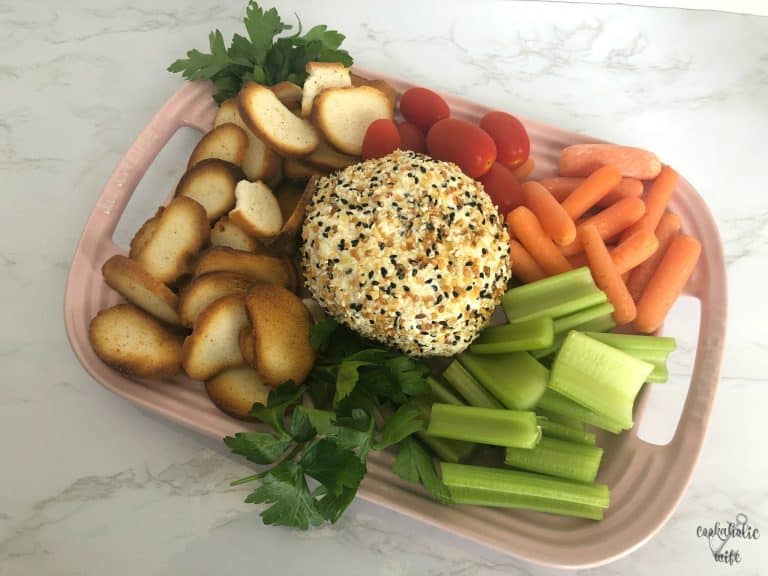 Everything bagel seasoning is a life changer. If you haven't had it yet, you need to go get some for yourself. And coating a cheeseball in the seasoning is pretty much the next best thing to eating an everything bagel with cream cheese. This is just slightly healthier because you can dip veggies in it instead of carbs.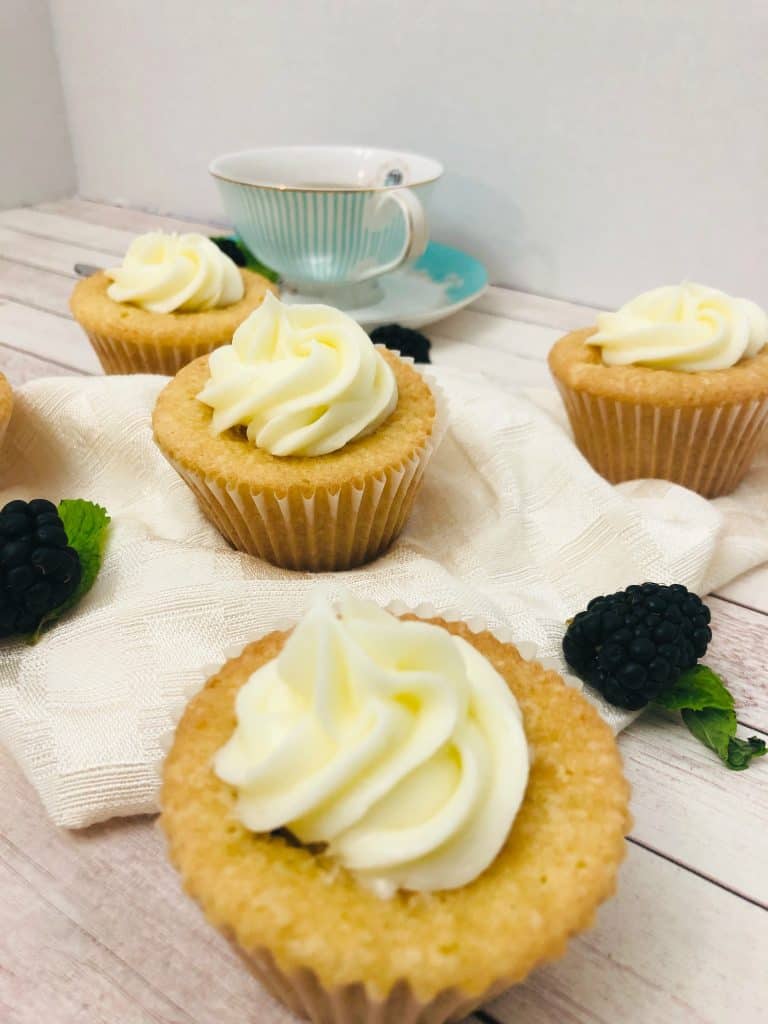 These cupcakes were like little sugary pillows. They practically melted in your mouth and then the surprise blackberry filling made them sing.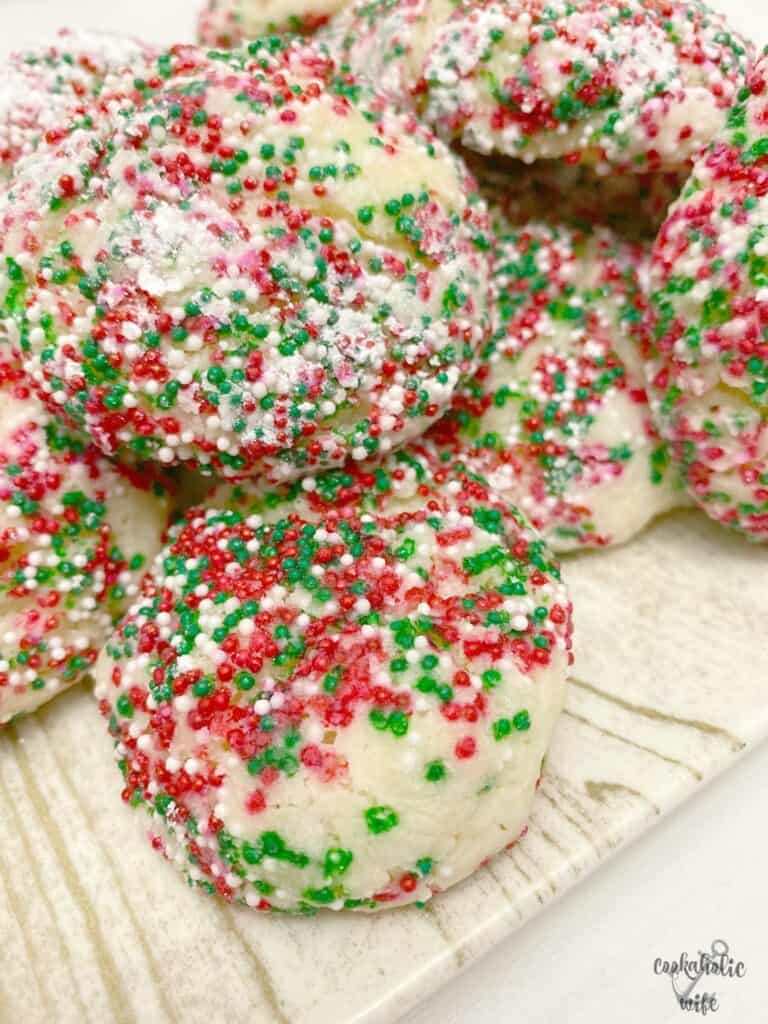 Easy Christmas Sprinkle Cookies
There's a lot of stuff going on around the holidays and being able to make a sugar cookie with sprinkles in a short period of time can be a total game changer. These cookies will be added to my holiday baking list for years to come.
Well, that's it! I hope you enjoyed looking back on your favorite recipes with me. I promise to do A LOT more blogging in 2020 so there will be even more recipes I can choose from when I create the round up for next year's most popular recipes. And latestly, thank you all to everyone who reads my blog and checks out the recipes. You're pretty much the reason why I do this. So if there is everything anything you want me to make, or any questions you have, please feel free to reach out to me. I respond pretty quickly!
You are invited to the Inlinkz link party!