Here is a collection of recipes using Thanksgiving leftovers - from the turkey, to the mashed potatoes, to stuffing and even pie!
Come Friday morning, the Thanksgiving holiday will be over. The guests will have gone home, the dishwasher will still be full (and maybe even the sink) and the fridge will look like a food storage container facility exploded.
Am I the only one who wishes for a second dishwasher and fridge every holiday season? Maybe one year...
Anyway, what are you going to do with all of those leftovers? Of course, you could re-heat everything and have a second Thanksgiving dinner, but where's the fun in that? Instead check out my collection of 20+ Recipes Using Thanksgiving Leftovers!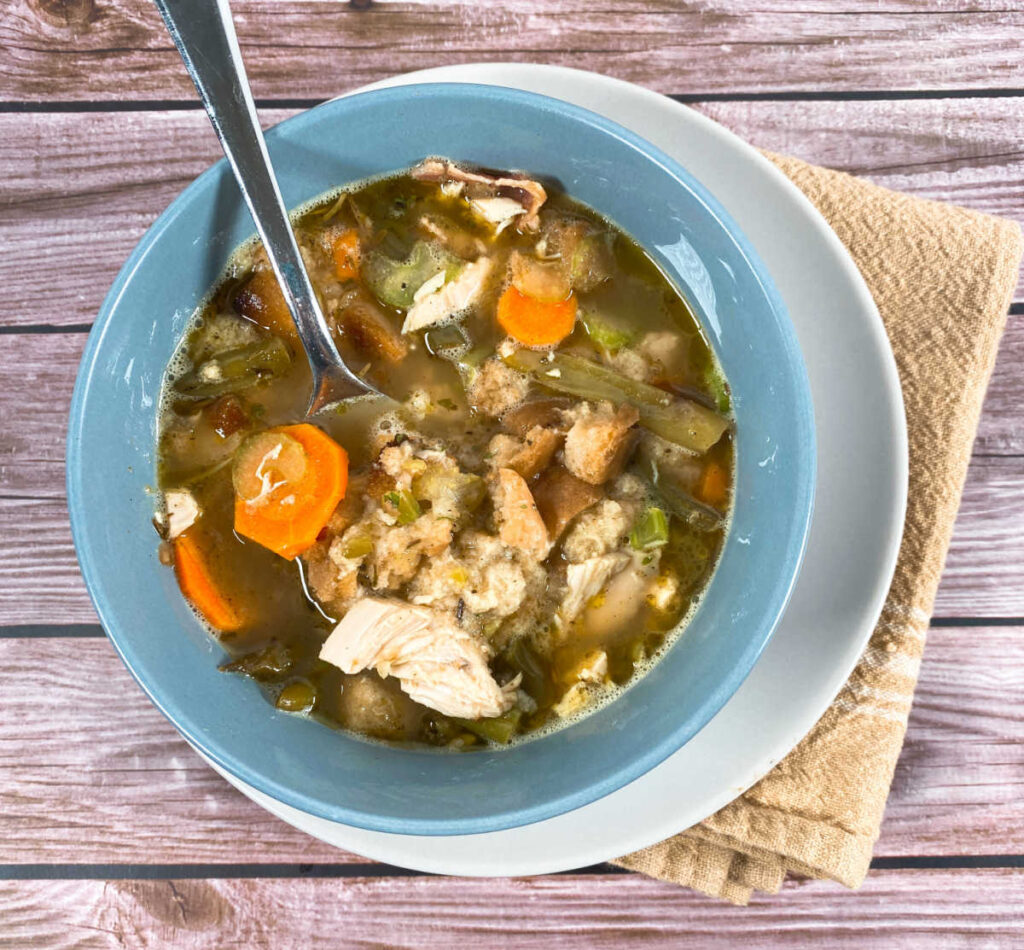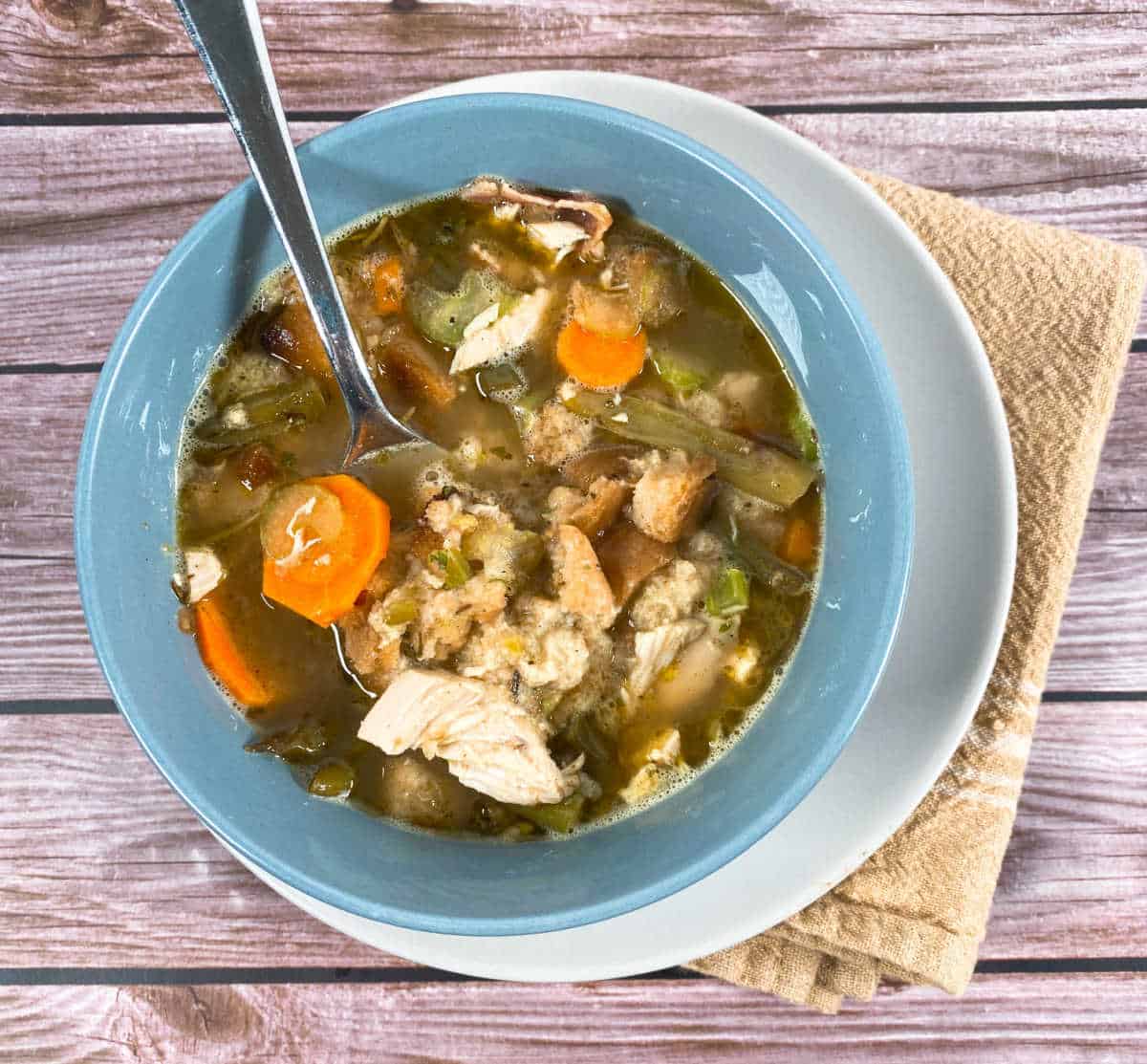 Soup Recipes using Thanksgiving Leftovers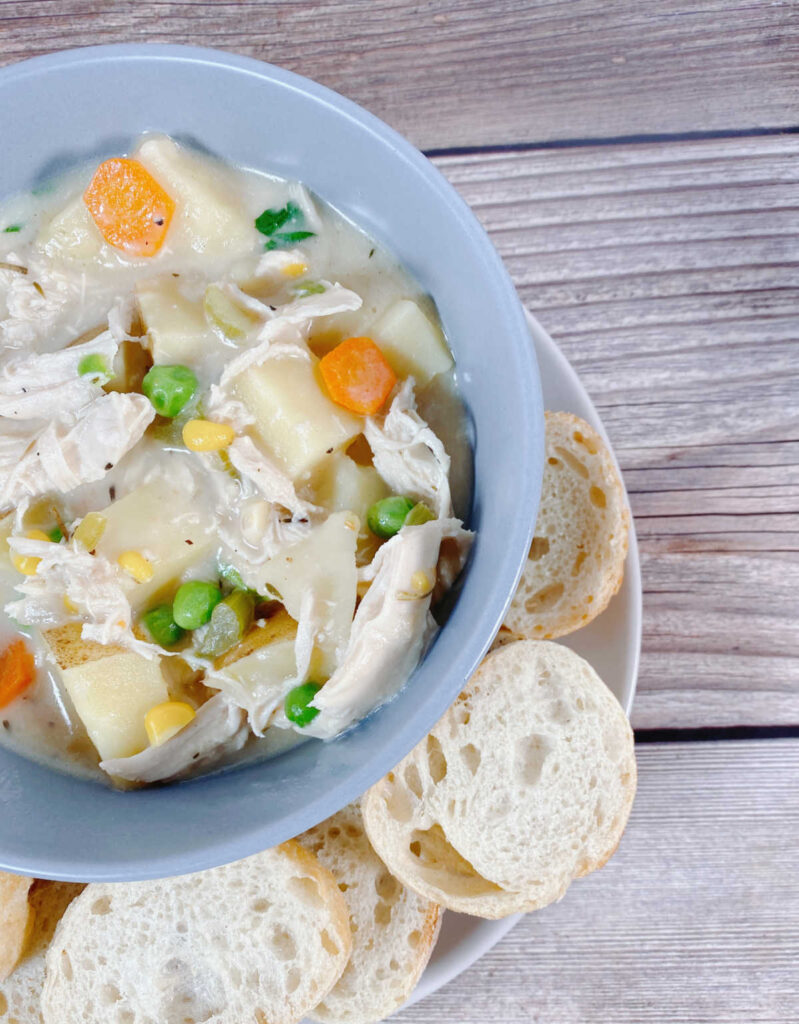 Stew and Casserole Recipes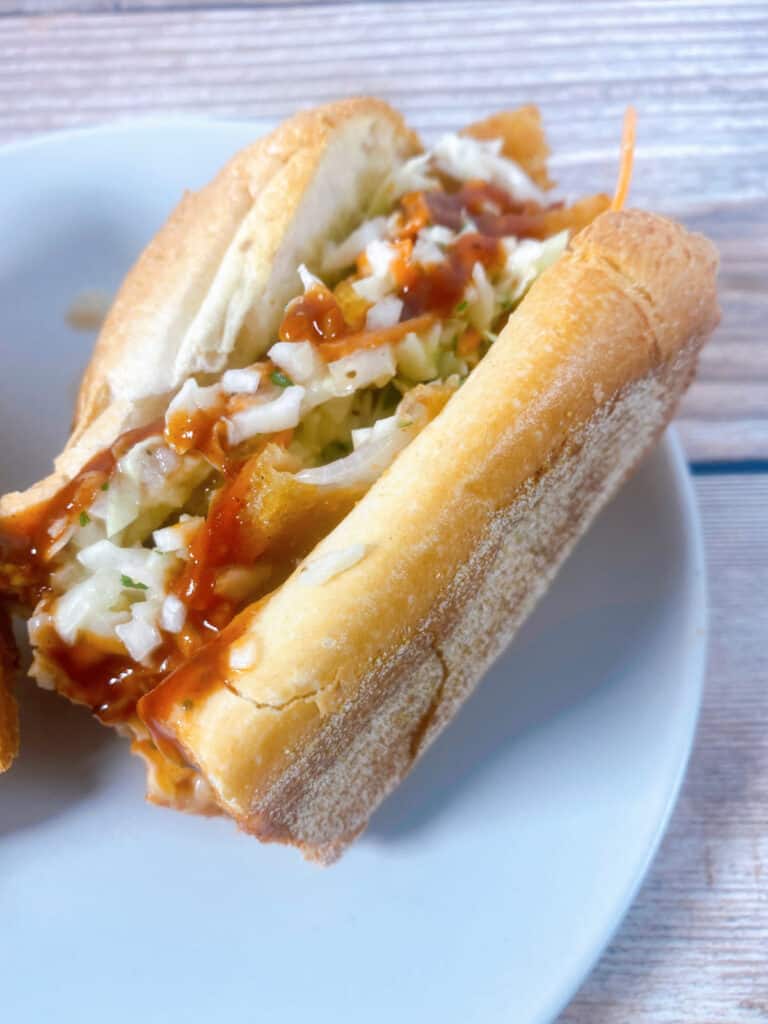 Sandwich and Wrap Recipes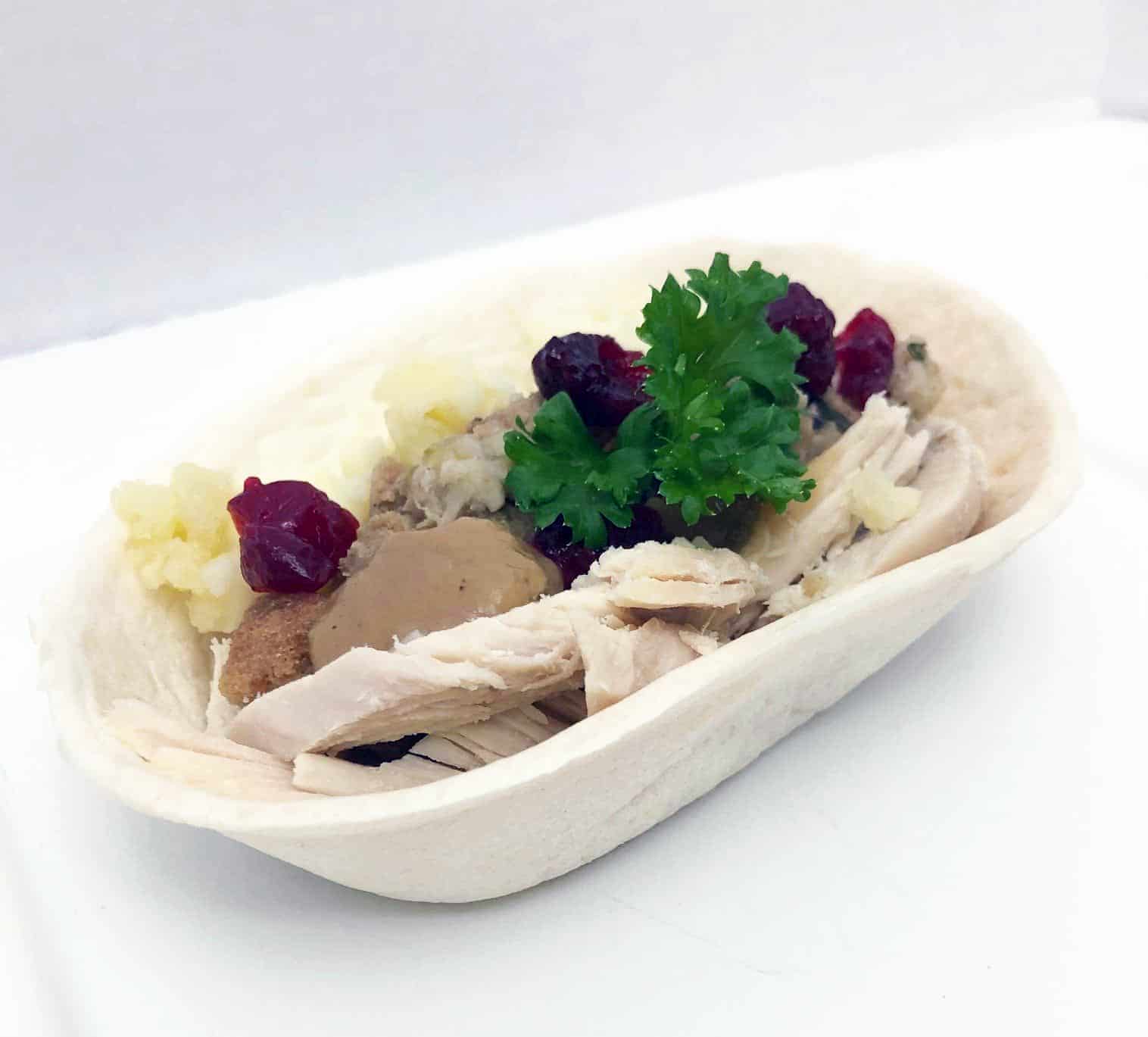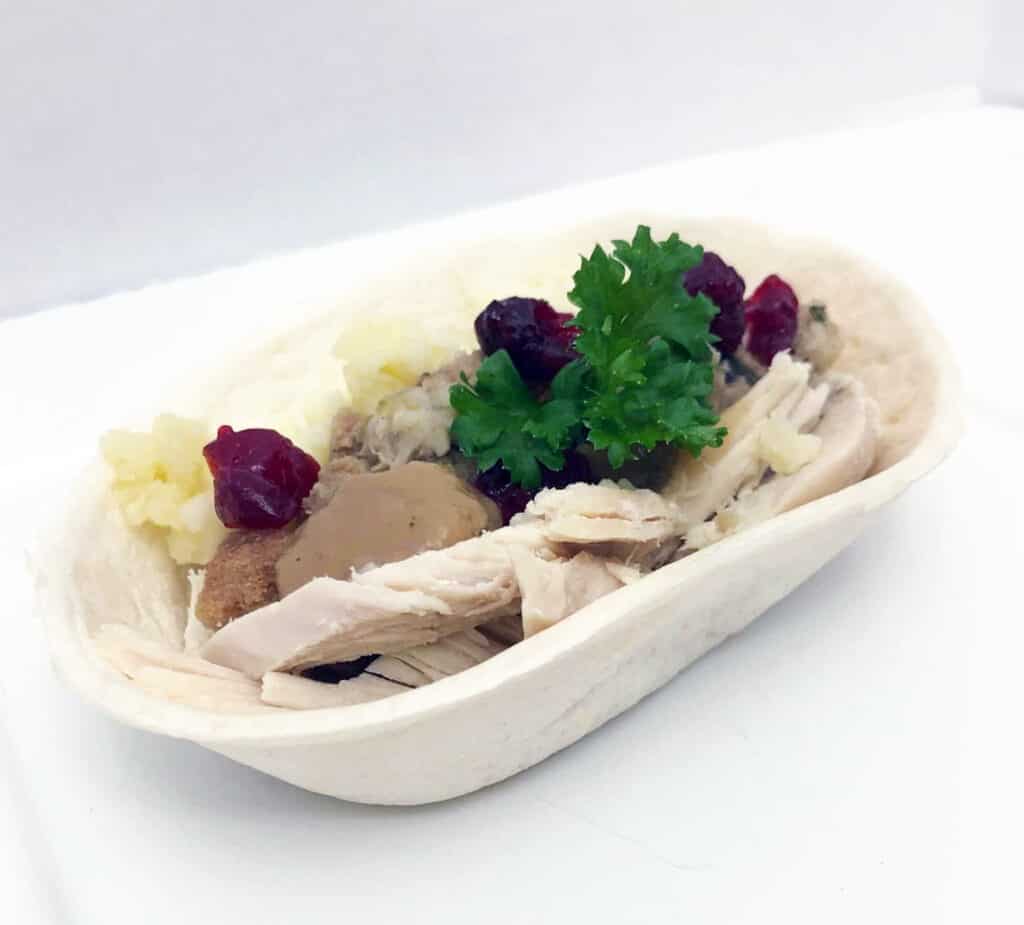 Tacos and Pizza Recipes
Thanksgiving Tacos - in keeping with the flavors of the traditional Thanksgiving meal, serve up your turkey, mashed potatoes, stuffing, gravy and cranberry sauce in a taco boat!
Kentucky Hot Brown Pizza - my recipe uses deli turkey, but leftover shredded turkey would be amazing. If you're really feeling up to it, make your own pizza dough, but if not, store-bought is just fine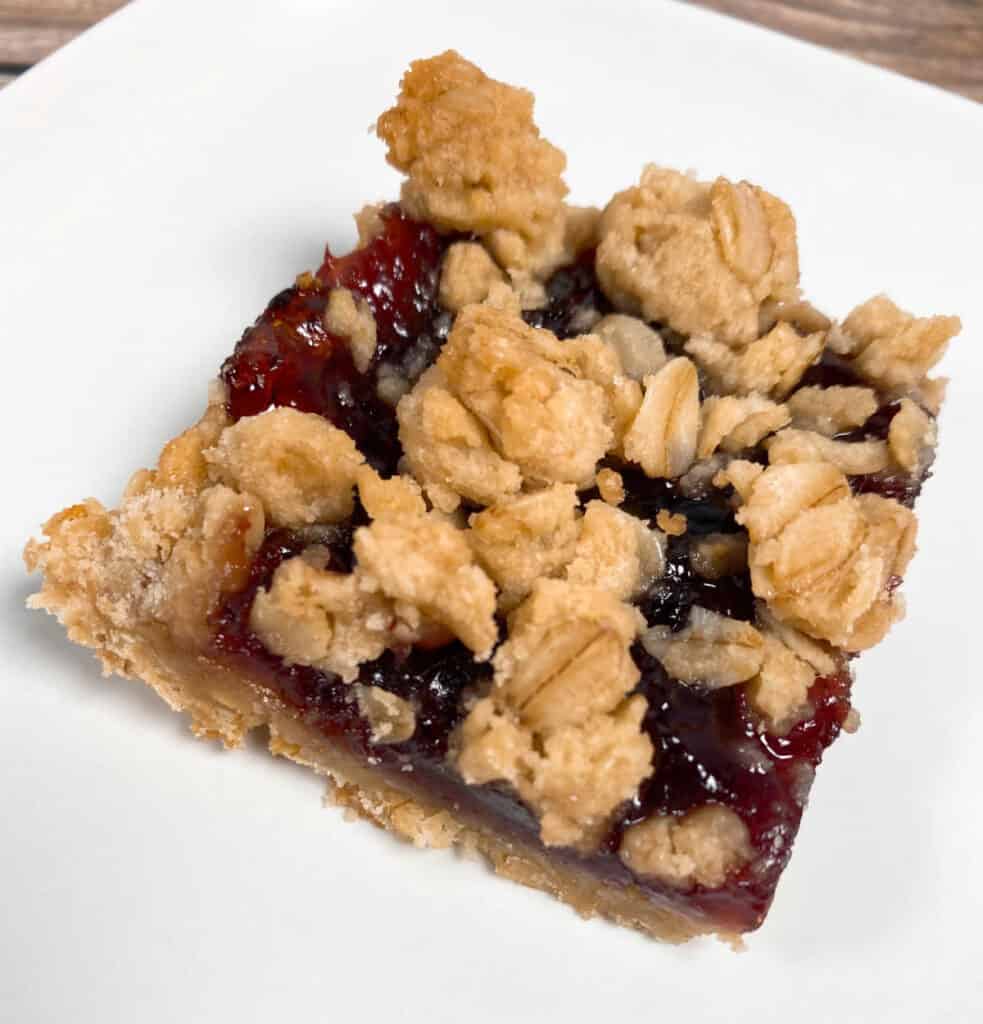 Cranberry Sauce - Sweet
I love cranberry sauce and make huge batches of it because it freezes so nicely, so I have a TON of recipes using it up. Here are the sweet ones -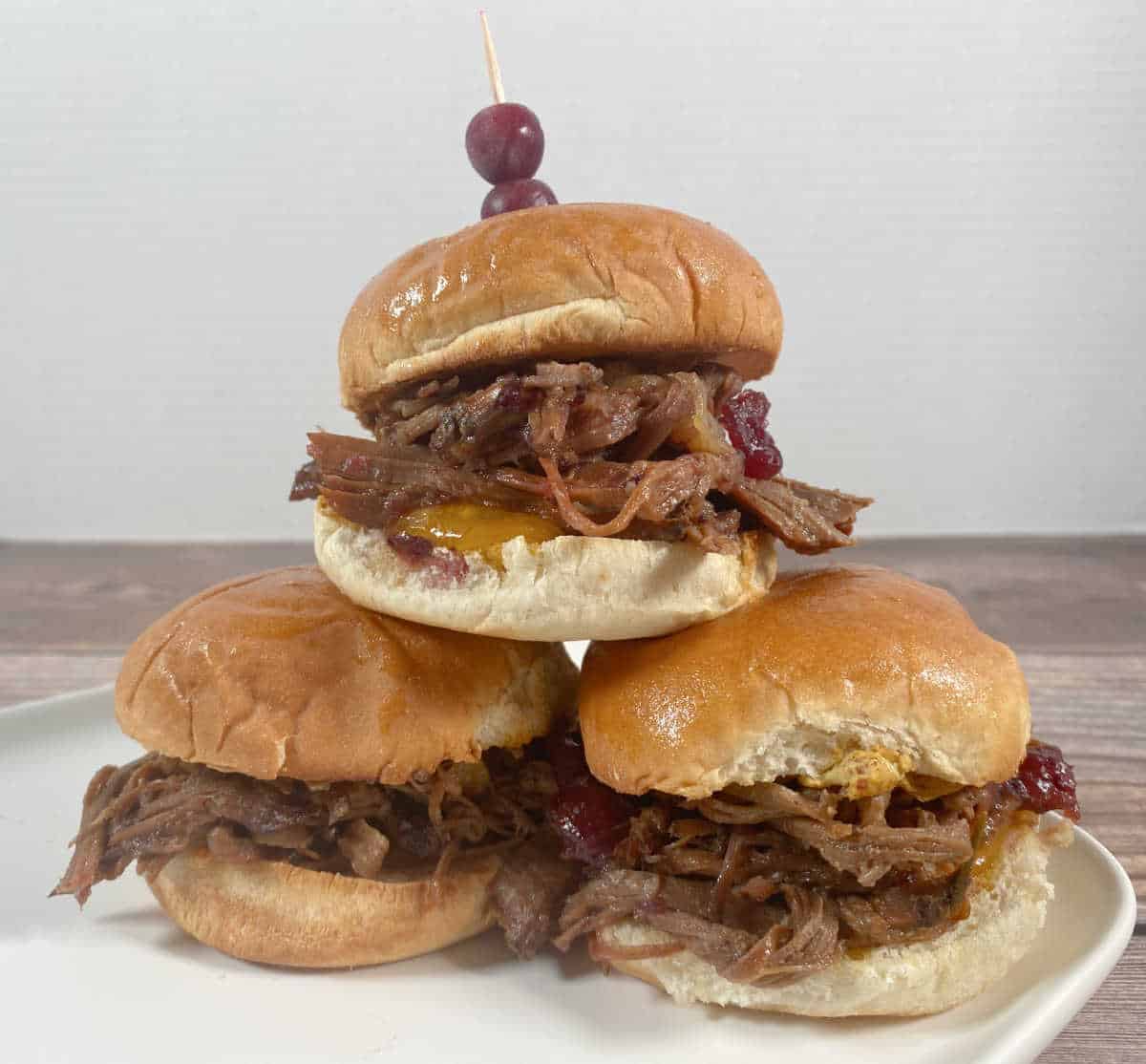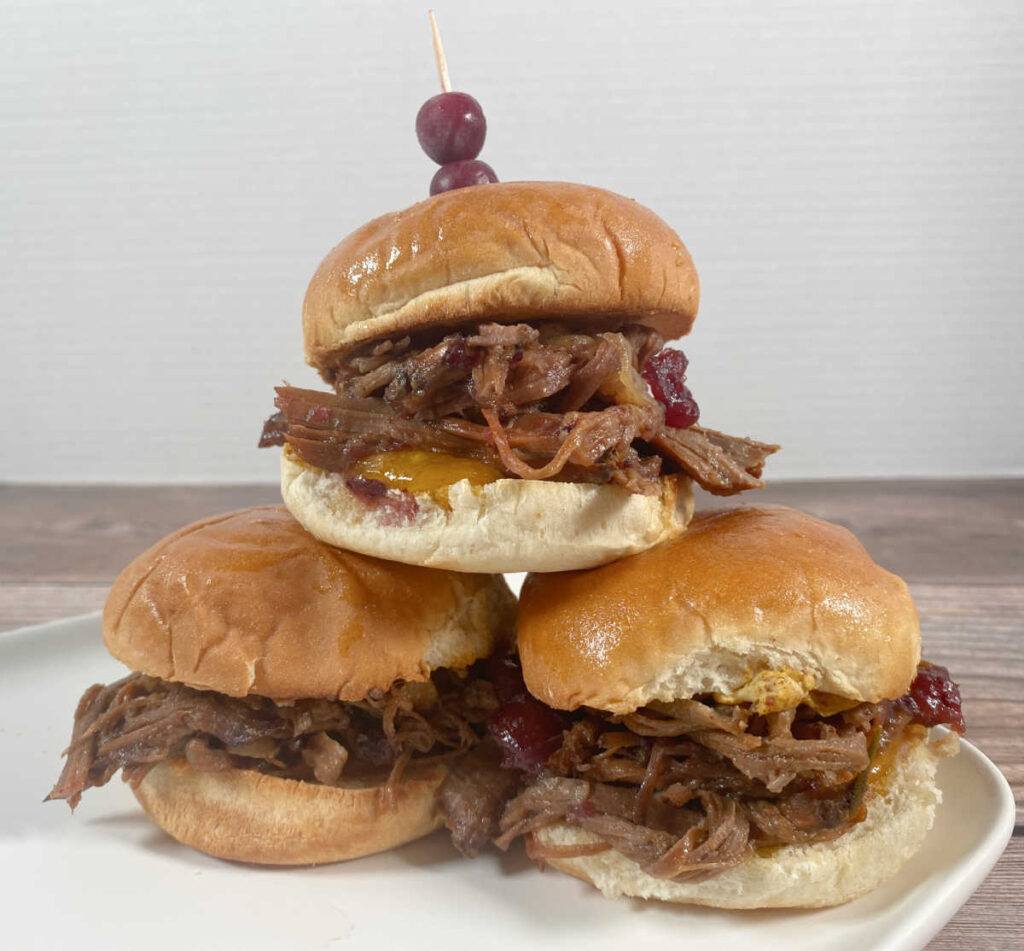 Cranberry Sauce - Savory
Potatoes and Stuffing
Gnocchi is a great way to use leftover potatoes - regular or sweet. Just add in flour until you reach the right consistency!
Waffles who doesn't love a good waffle? Mashed sweet potatoes make amazing ones! So does stuffing if you're looking for a savory version! Liberally spray that waffle iron first though!
Croutons spread stuffing into a flat layer on a baking sheet and bake at 350 until dry. Cut into squares and use as croutons in your salad! They're keep for 1-2 weeks.
Dumplings like I do in the turkey dumpling soup recipe, turn any remaining stuffing into dumplings and freeze for later!
Pie
Who are you if you have extra pie? Actually, can I come visit so I can have some?
Milkshake - one slice of pie + 2-3 scoops of ice cream + ½ - 1 cups of milk = holiday flavored milkshake!
Granola Breakfast - discard the pie crust and add the filling to granola and yogurt
Ice Cream - if you're feeling really up to it, whip up your own batch of vanilla ice cream and mix in slices of pie, crust included!