Homemade Cheese Crackers are just like the ones you can buy in the store! These cheese crackers are packed with cheesy flavor in a crisp cracker, made from the comfort of your own kitchen!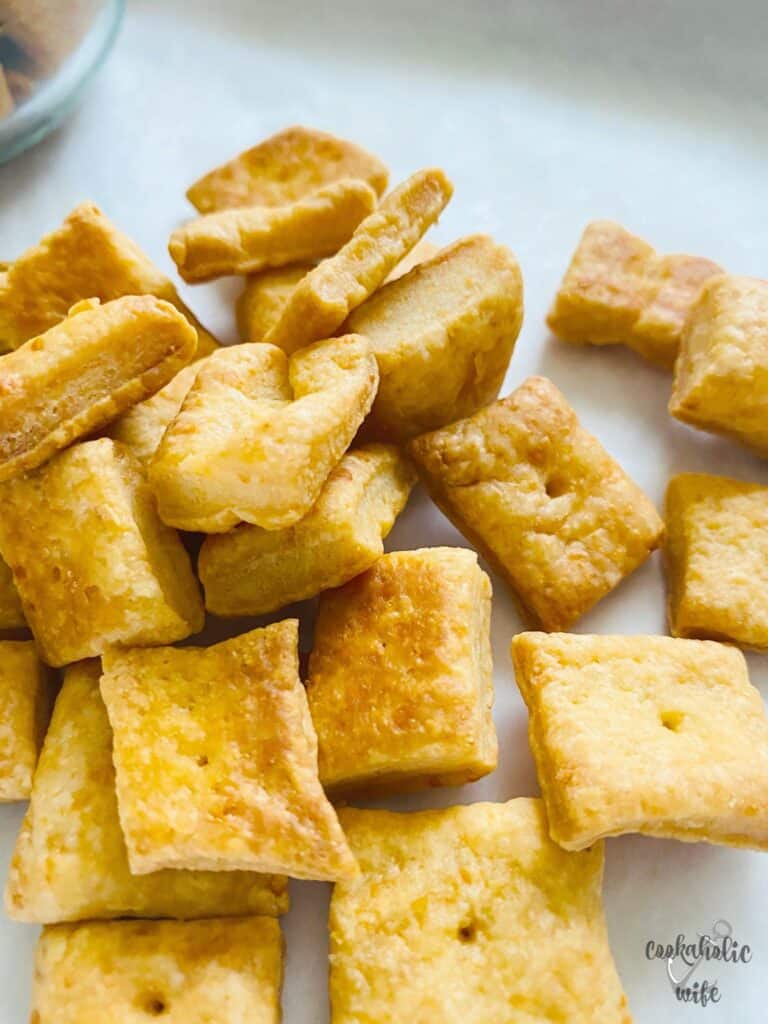 For the past couple of months Tom has asked that I order cheese crackers each week from the grocery store. He goes through phases where he'll eat the same snack for a while, then get tired of it and want something else. But lately it has been all about the cheese crackers.
Before he gets tired of them, I wanted to try making my own. These Homemade Cheese Crackers are super easy to make, with less than 10 ingredients and some patience to roll out the dough thin enough. But, that's basically it. Do that, bake them and you have your own supply of cheese crackers.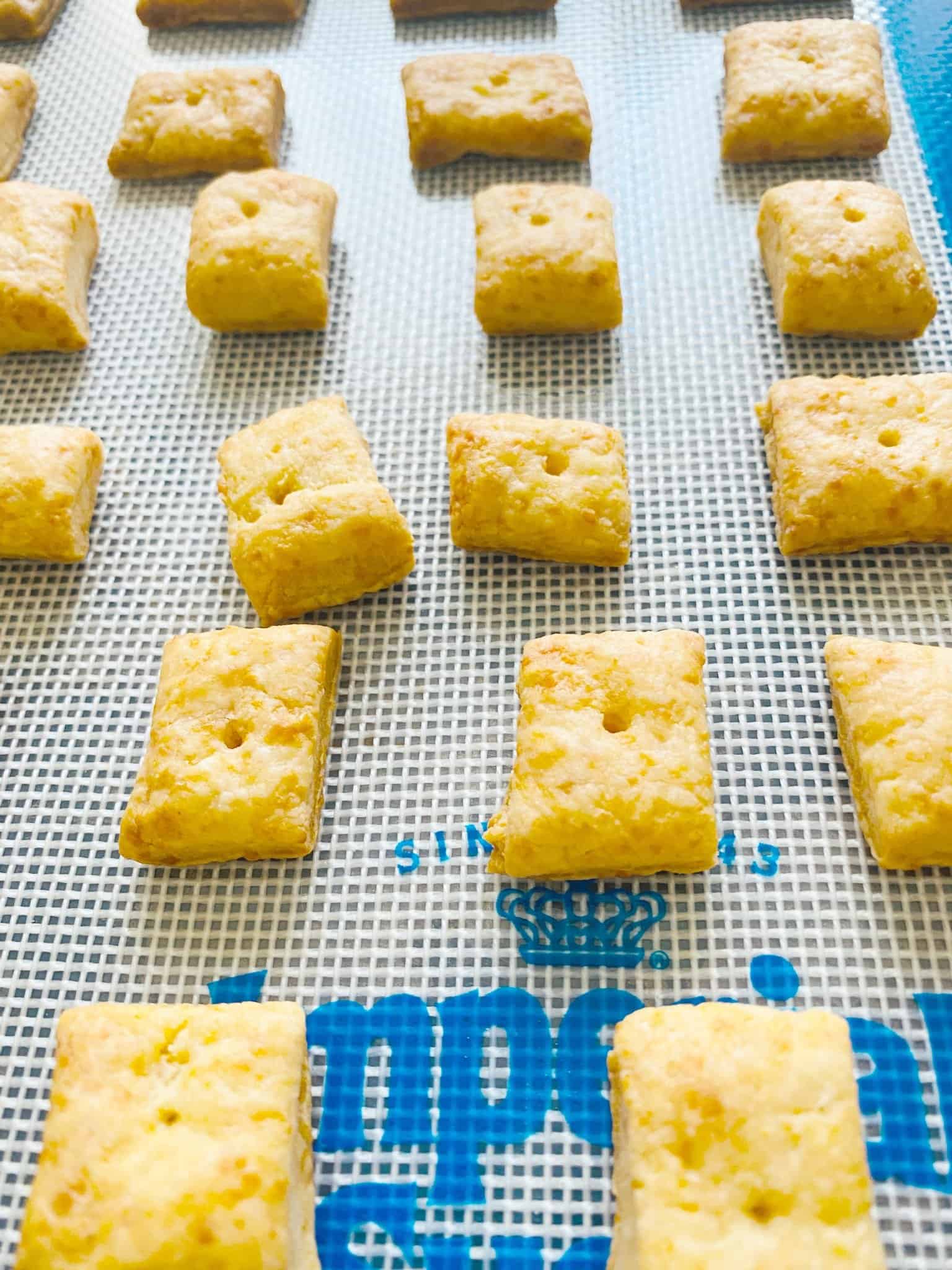 I would advise doubling the batch of them though as they're sure to go quickly!
The store-bought varieties now come in a bunch of different flavors, which you could easily do as well. Just adapt the recipe to your taste
CHEESES
Sharp Cheddar (this is the classic)
Pepperjack
Colby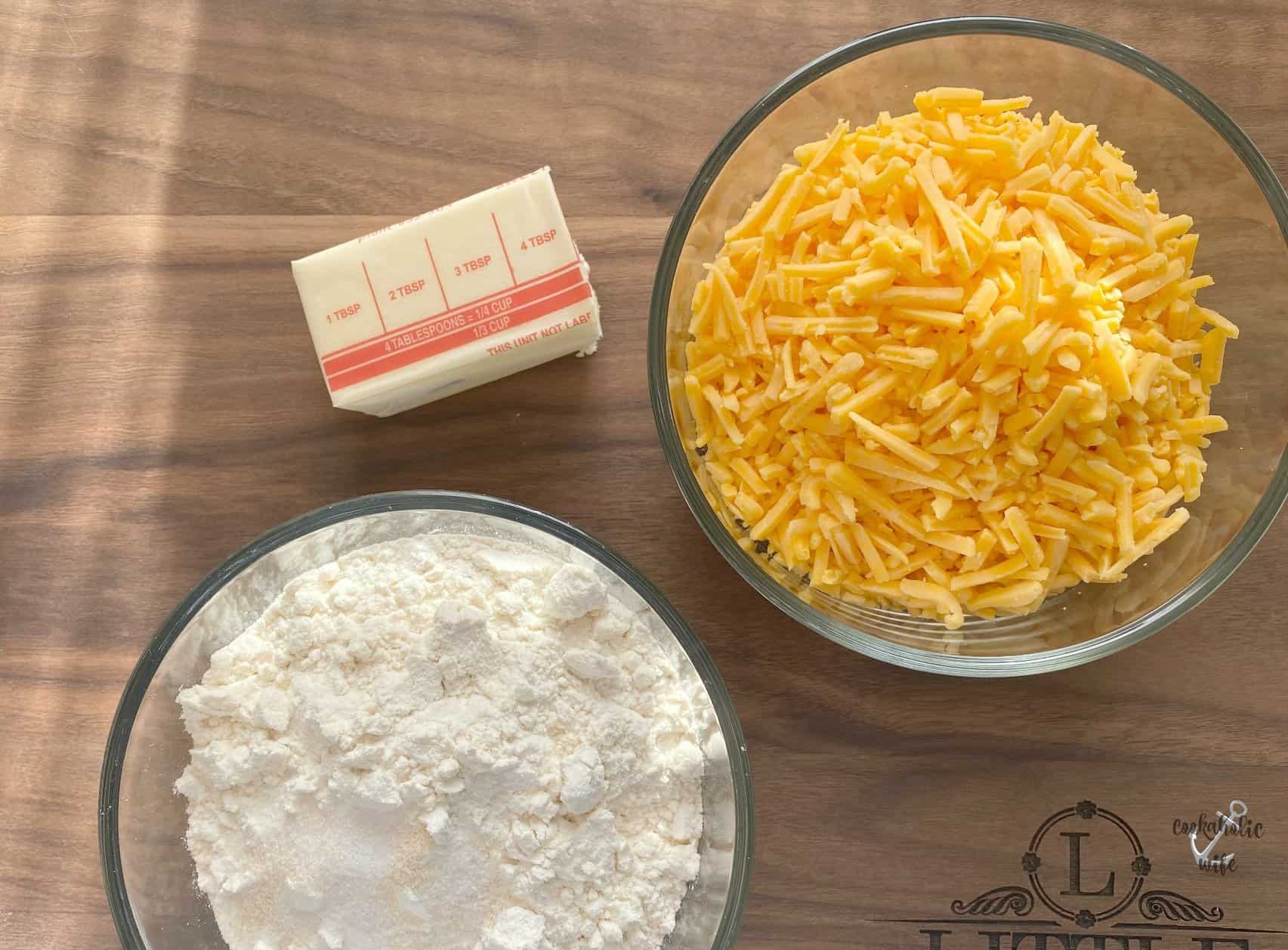 Obviously, cheddar is the classic flavor but it doesn't mean you can't use spices to change it up.
FLAVORS
Ranch (make your own or use the store-bought packets for dip)
Cayenne, Old Bay or Cajun, if you like it spicy
Lemon Pepper
Rosemary
Thyme
Regardless of what flavor profile you choose, you're going to love these!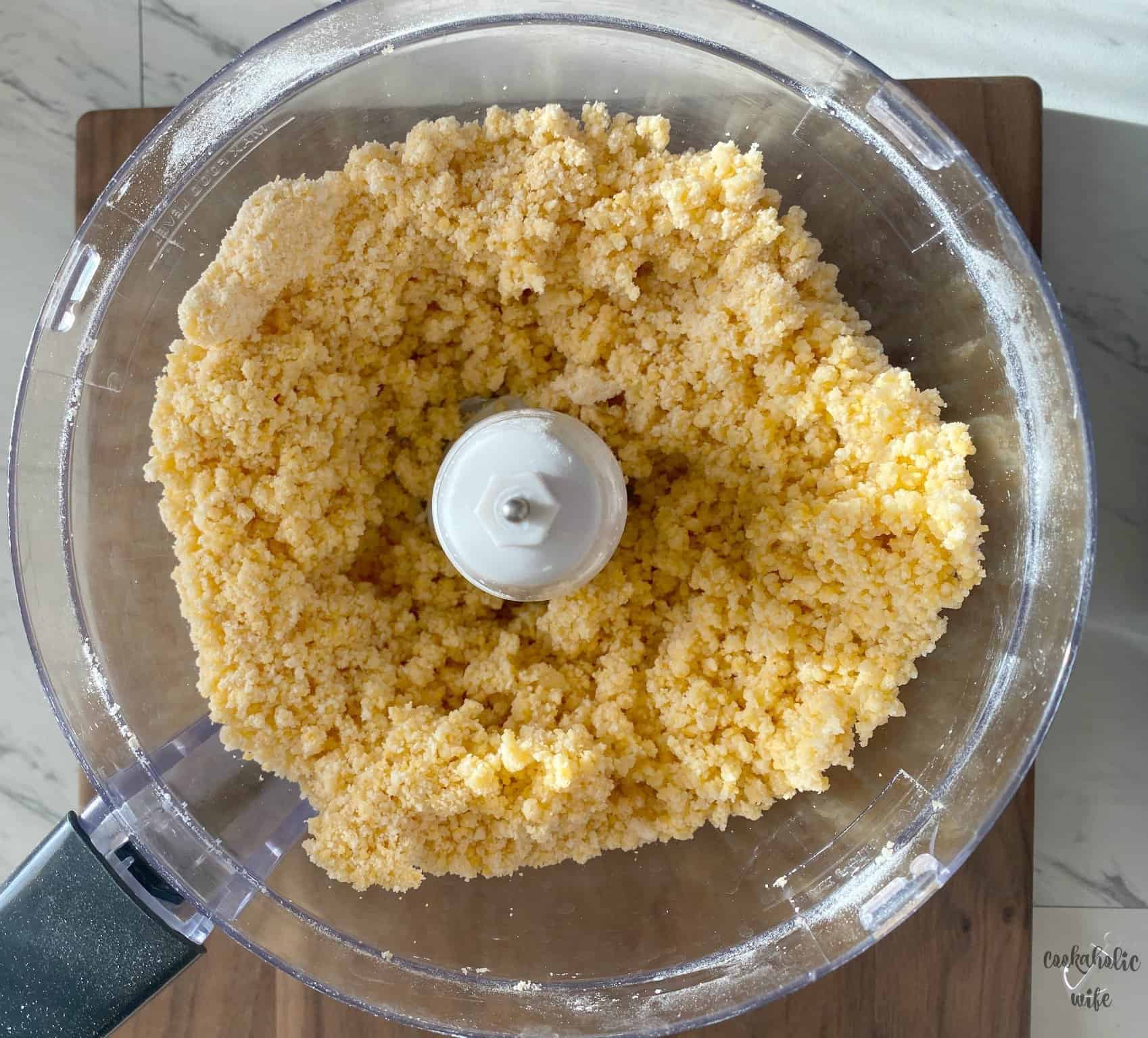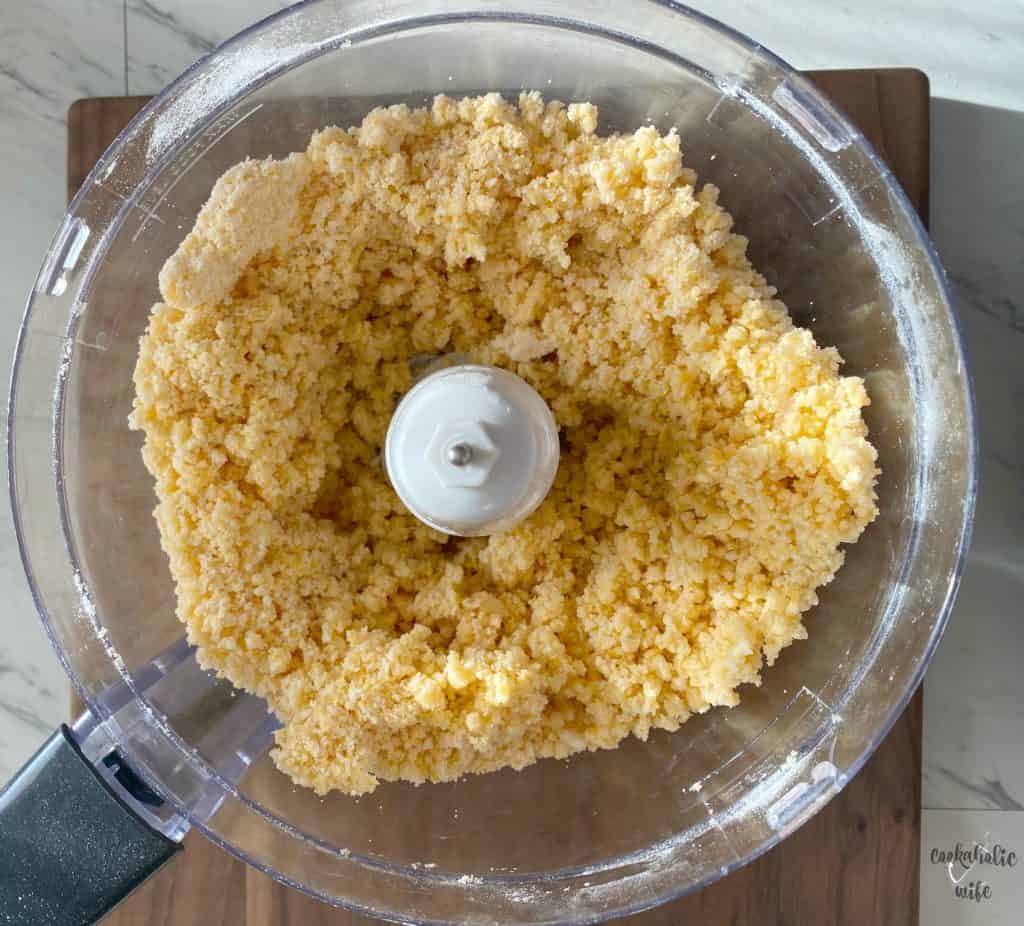 You might also like Parmesan Thyme Crackers!
January's Improv Cooking Challenge ingredients are cheese and crackers. The Improv Cooking Challenge is a monthly blogging event where two ingredients are assigned and bloggers share their creations on the second Thursday of each month. If you'd like to join us, please visit our Facebook page. We also have a Pinterest board where you can check out creations from previous months.
Check out what the other bloggers have made!
Improv Cooking Challenge: January 2020
Ingredients: Cheese and Crackers