The Bulleit Bourbon Orange Crush is my favorite drink.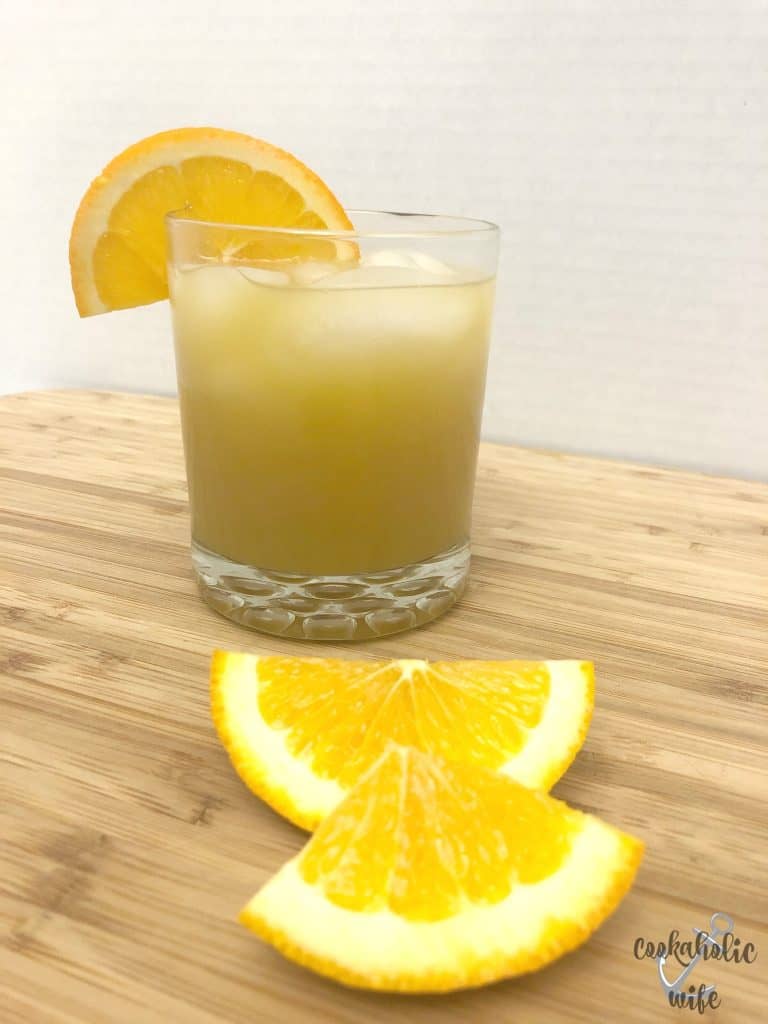 Bourbon is my favorite liquor.
This gets me a lot of strange looks. Apparently, "girls don't like bourbon". 🙄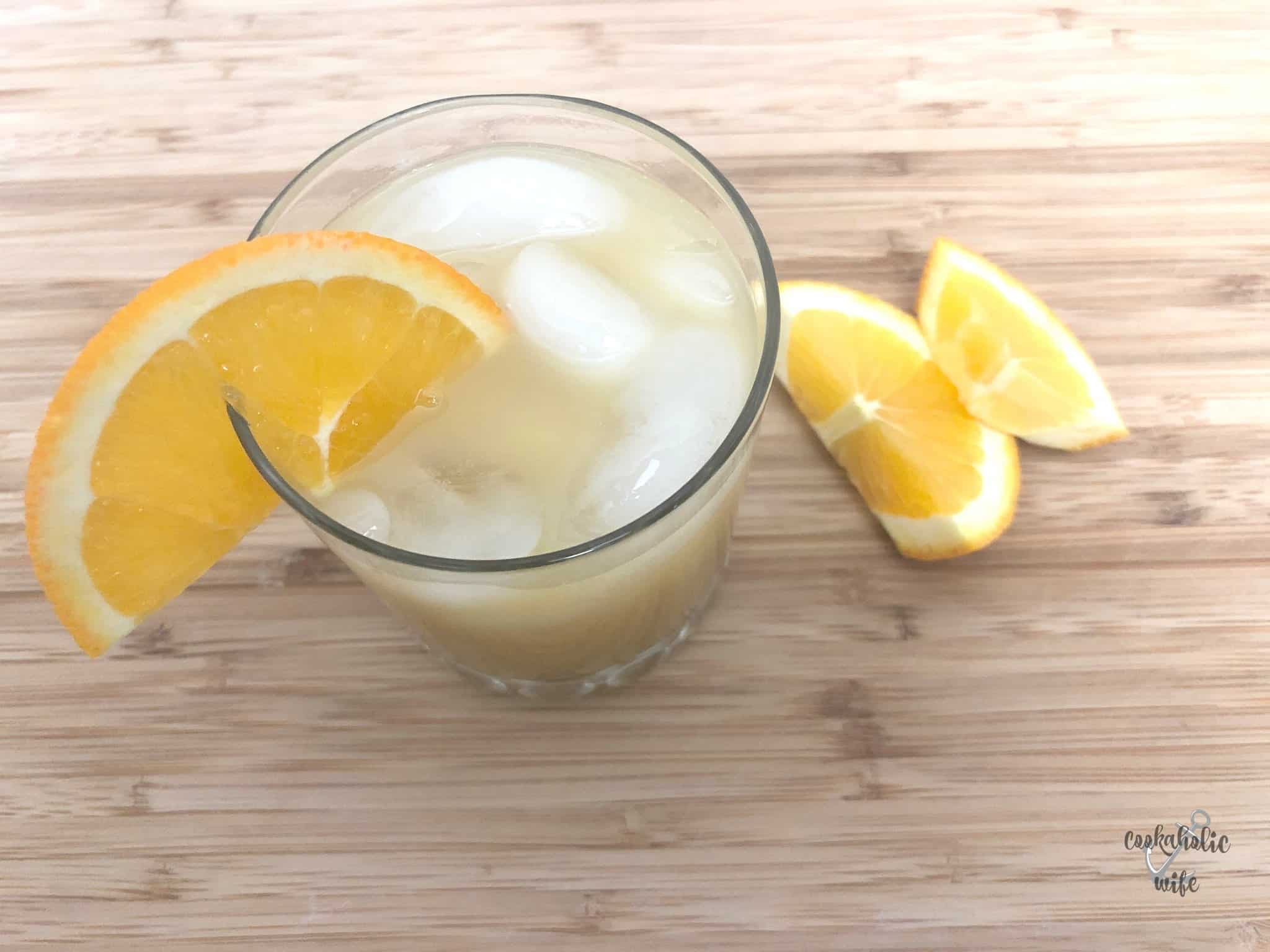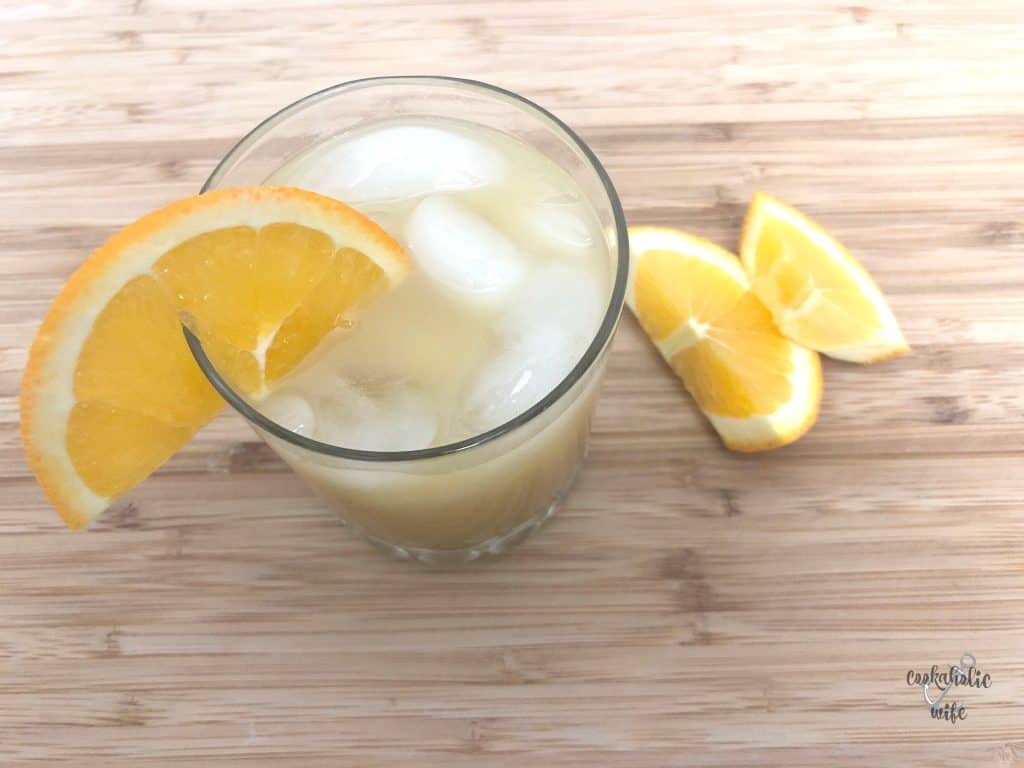 Except, I do. I'm not part of that group of women who pretends to like bourbon because it's popular among men. I'm old, married and don't have time for that kind of nonsense. I just legitimately like bourbon. 🤷
Two summers ago, I found a place that makes the perfect bourbon drink. While they have an actual name for it, to me it was always the "bourbon crush".
If you're not a Maryland local, you probably haven't heard of an orange crush, but it's our signature drink at the beaches. Made with vodka, triple sec and fresh orange juice, it's incredibly tasty and you can find it in just about every bar in Maryland. It's one of those dangerous drinks, the kind that goes down easy and you don't realize how much you've drank until you go to stand up.
Anyway, a bourbon crush is the same thing as an orange crush, except the vodka is replaced with bourbon. And it's stronger. Much stronger.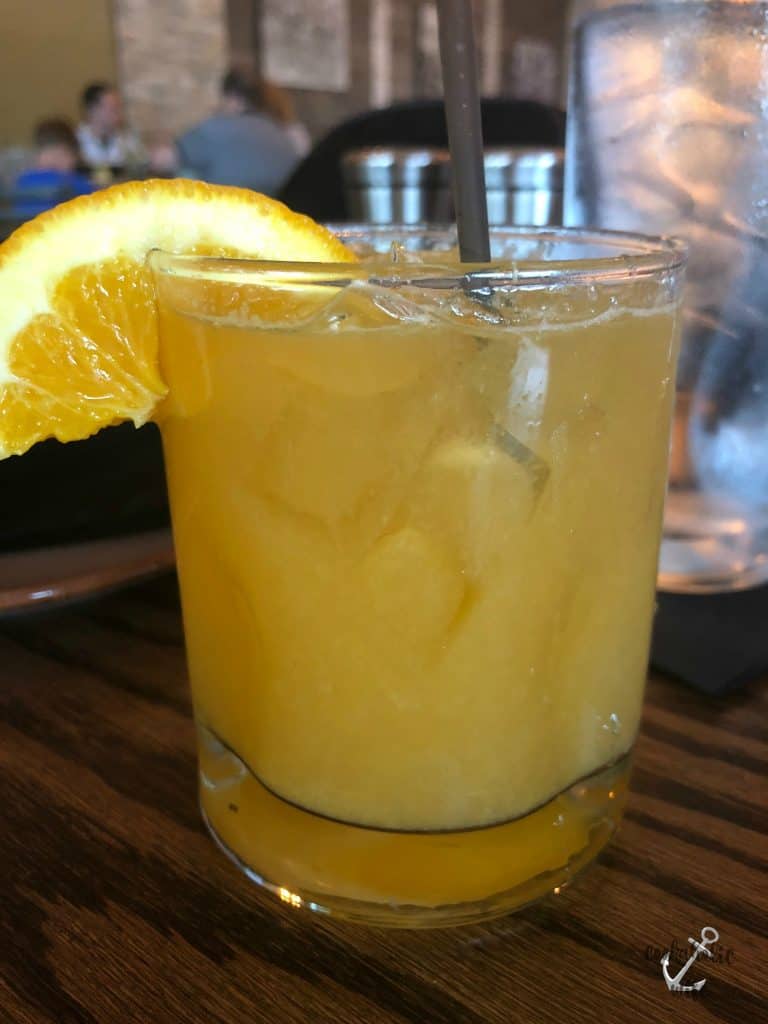 Which may or may not lead you to do things like hop on the tram in Ocean City and go down to the boardwalk to play a few games of inebriated skee ball. (For the record, I'm pretty good at skee ball to begin with, but after a few drinks I'm really good at skee ball) 🤣
There may have been some other funny events that happened after a few bourbon crushes, but I probably shouldn't share everything, right?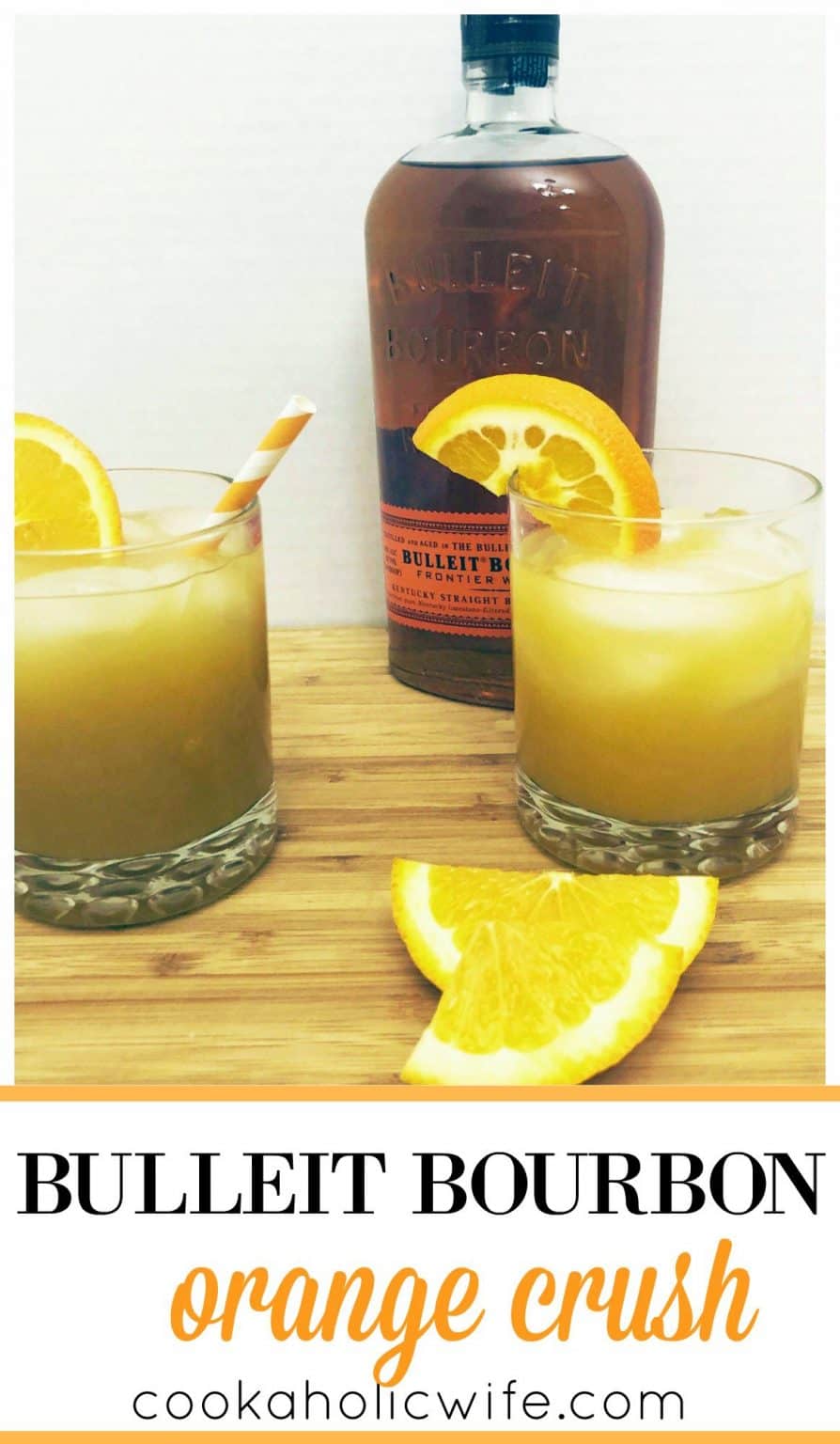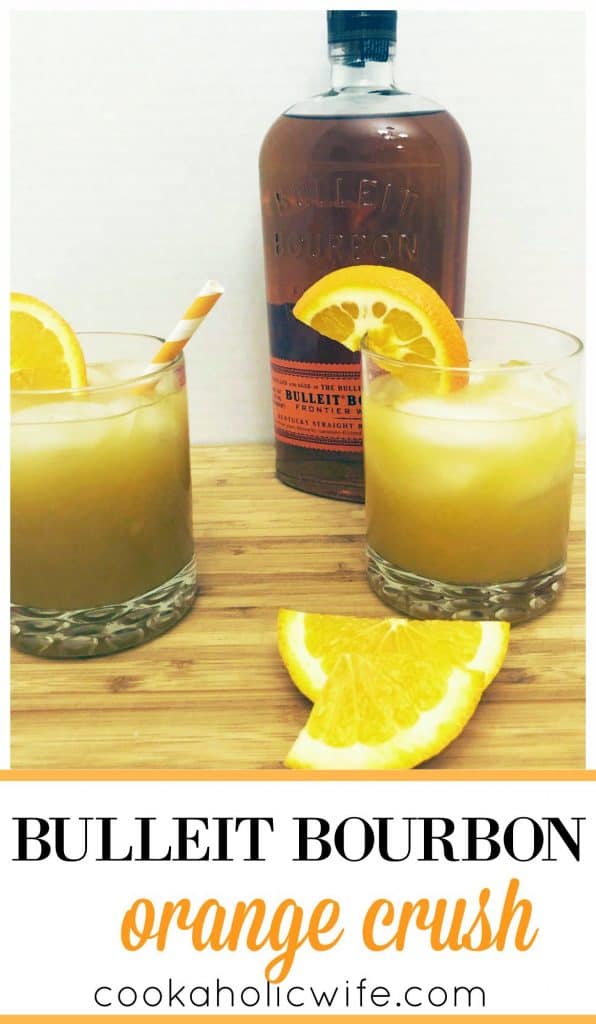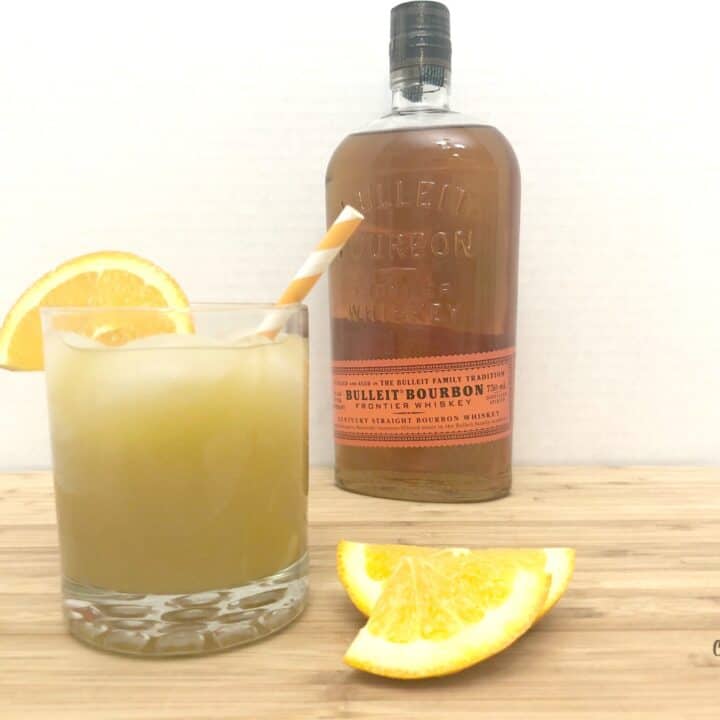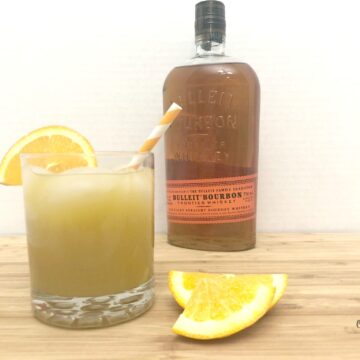 Bulleit Bourbon Crush
The Bourbon Crush is a strong but sweet cocktail made with bourbon, triple sec and orange juice, making it a version of Maryland's Orange Crush cocktail.
Ingredients
2

oz.

Bulleit bourbon

1

oz.

triple sec

2

oz.

freshly squeezed orange juice
Directions
Fill a glass with ice.

Pour in bourbon and triple sec.

Top with orange juice.

Stir and serve.
Recipes on Cookaholic Wife are for information purposes only. Nutritional Data provided has not been evaluated by a nutritionist.
I'm not really a big drinker. I'll drink on vacation and I'll have a few summer beers, but I rarely ever think "you know, I should go home and make myself a drink tonight". This is probably why I have a bar cart full of liquor that never gets drank and is likely collecting dust, but my point is, this drink is so good, I actually went out to buy the ingredients to make it at home.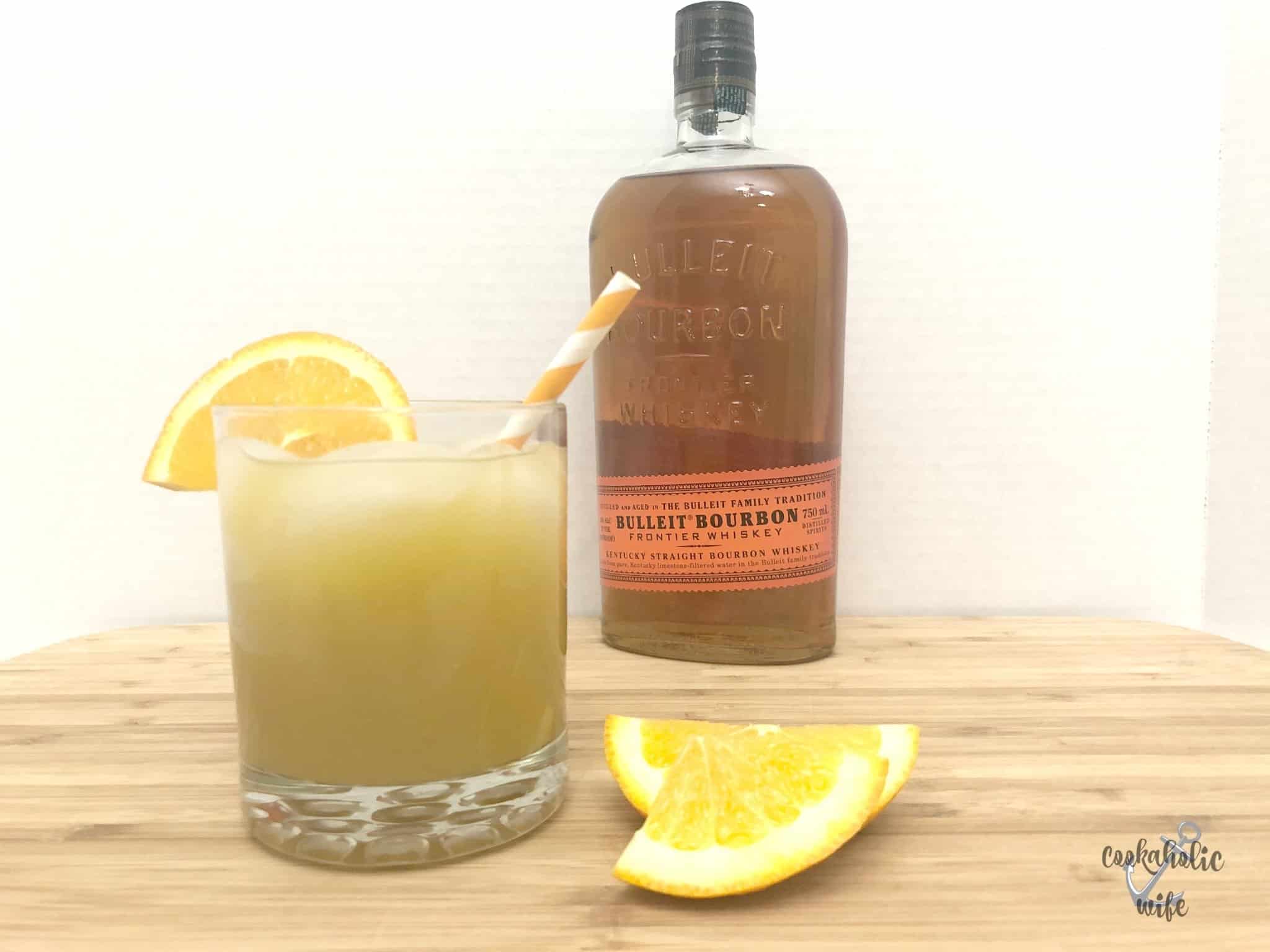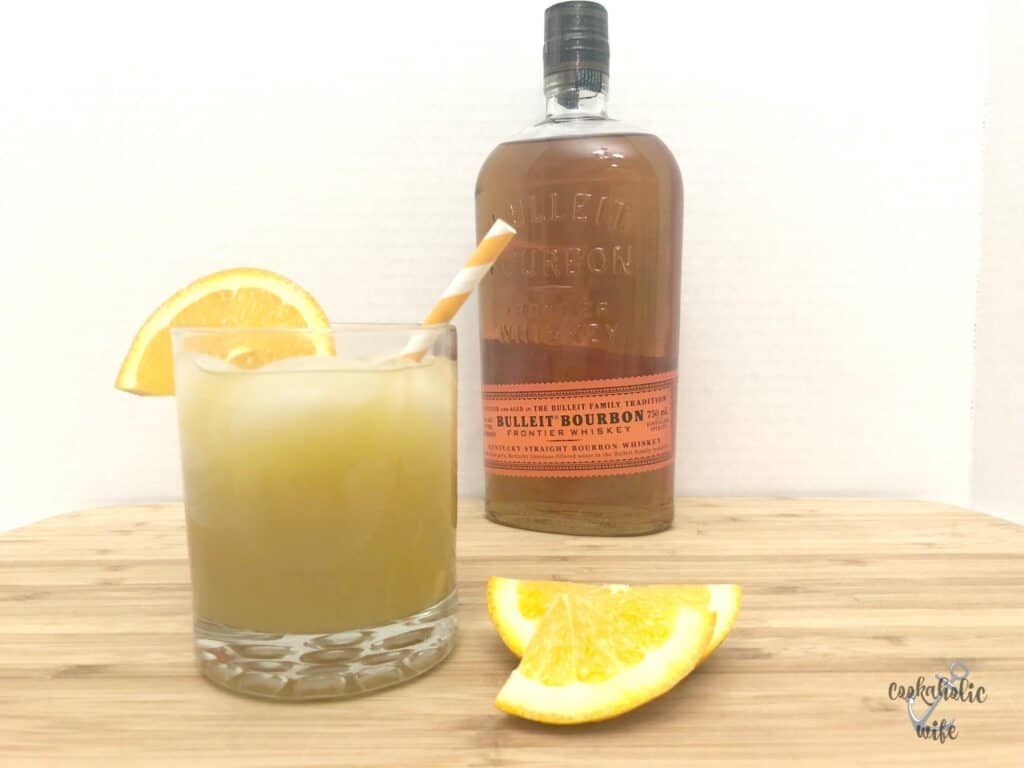 While it's not exactly the same as the restaurant makes, it's pretty close and just one sip makes me think of sunshine, warm weather and relaxation. Which, given the fact that winter is still lingering around, is pretty awesome.
If you can't find or don't want to squeeze your own orange juice, choose a refrigerated one that's very low in sugar, otherwise it makes the drink too sweet. Optionally, you can add a splash of lemon lime soda or seltzer water to dilute the drink a bit, but the bartenders are heavy handed on the bourbon and that's the way I've come to like it.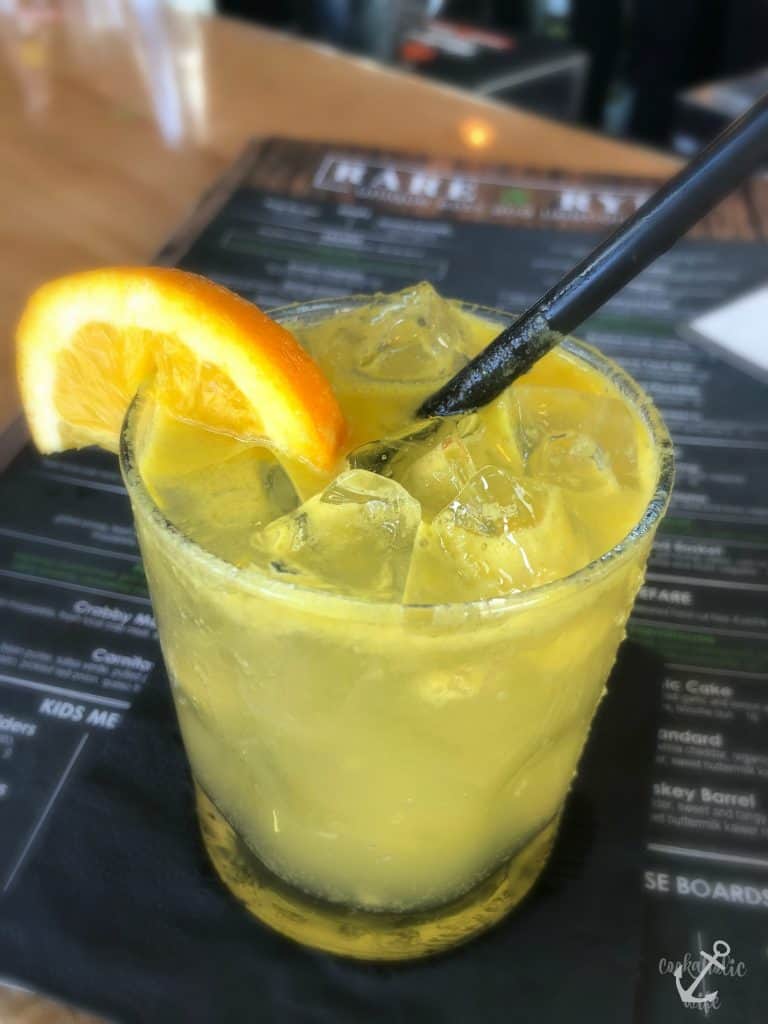 Other Bourbon Drinks
[unordered_list style="tick"]
[/unordered_list]